Resident Portal
Did you know that you can now pay your rent online?
It's fast, easy, and secure, so why wait? Below, you'll find some information on how to get started and a few reasons why so many others have already made the switch!
Select Your Property to Login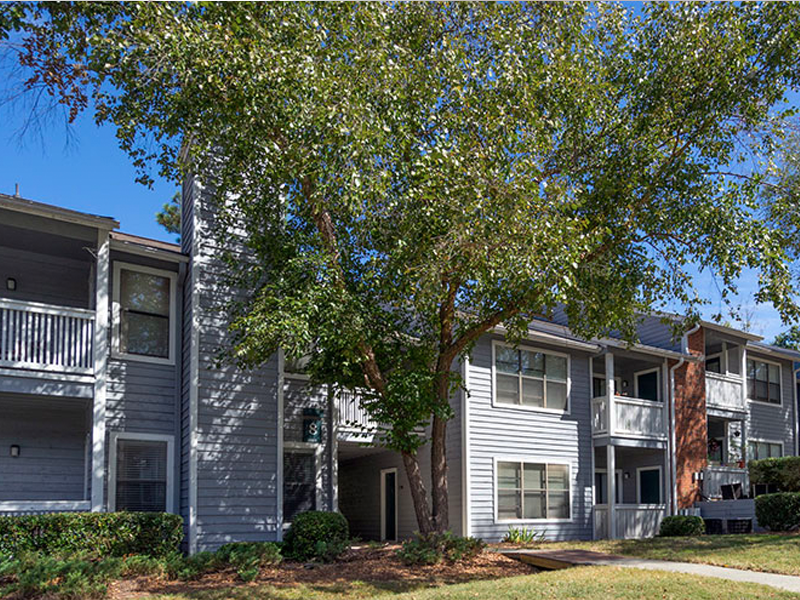 Paces River
1817 Paces River Avenue
Rock Hill, SC 29732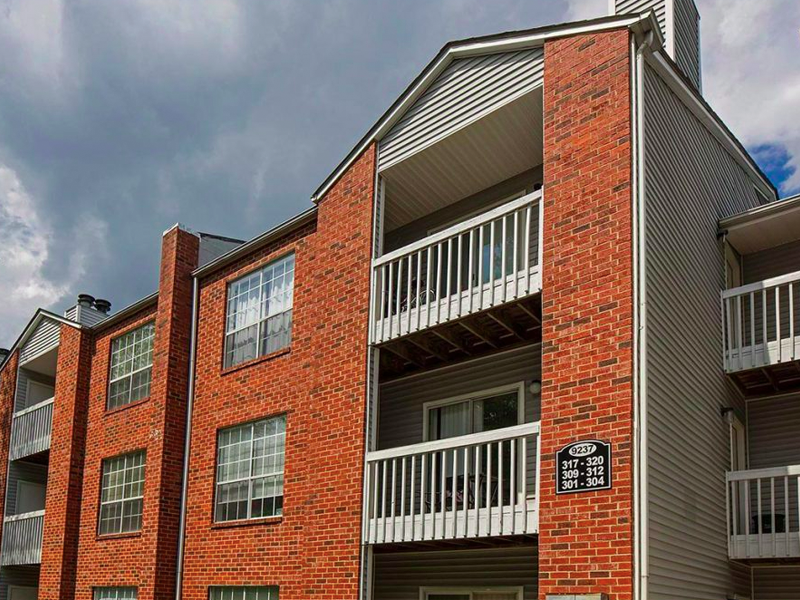 Commons at University Square
9201 Glenwater Drive
Charlotte, SC 28262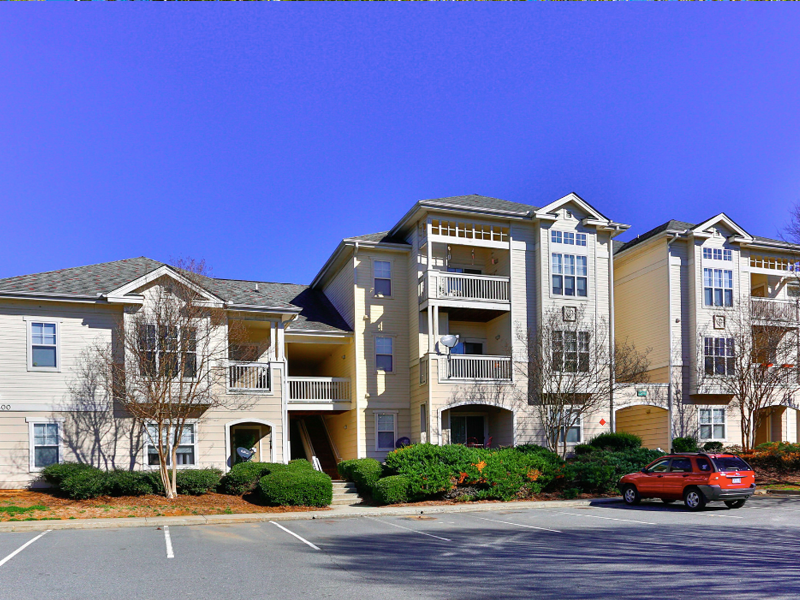 Tower Place
51 Tala Dr SW
Concord, NC 28027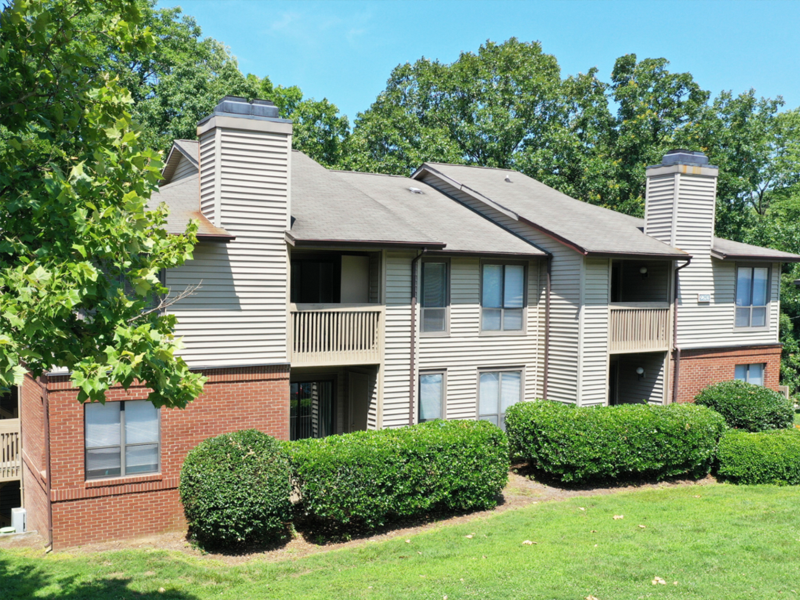 Mallard Green
9800 Mary Alexander Rd
Charlotte, NC 28262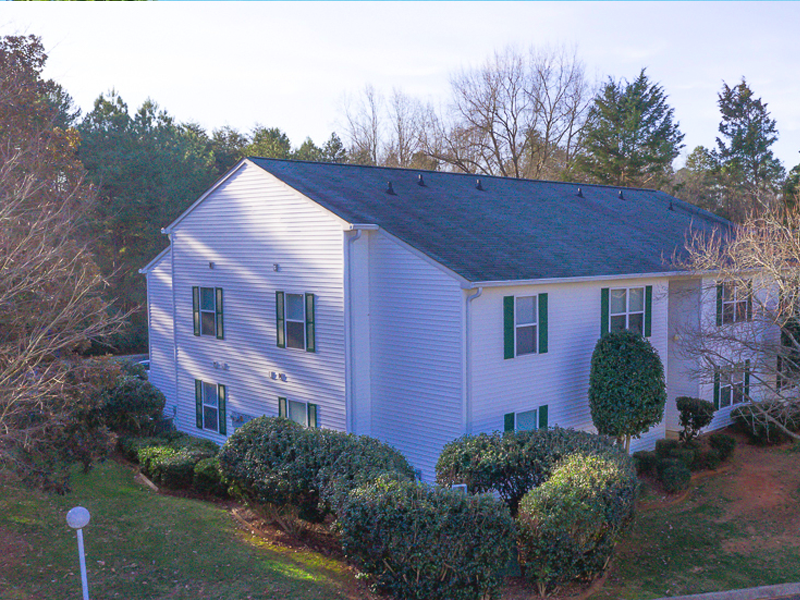 Pines of Cabarrus
1925 Pine Bough Ln
Concord, NC 28027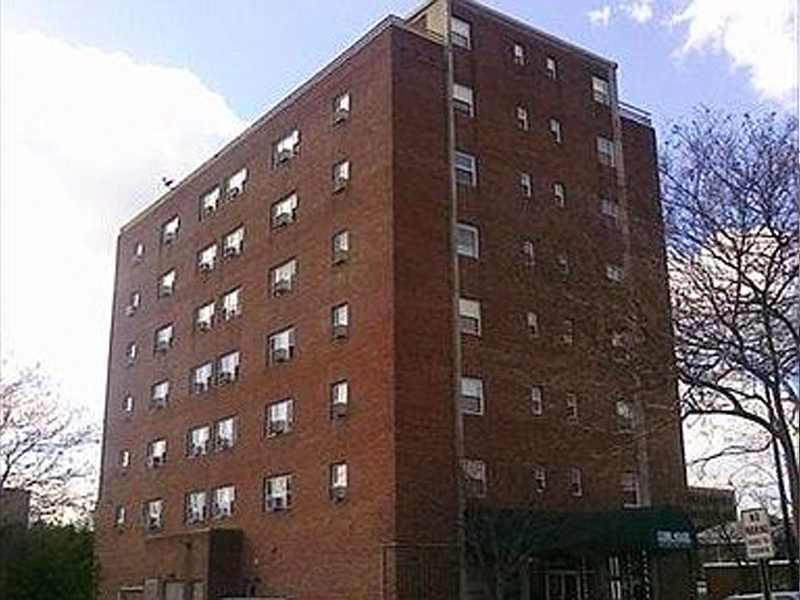 Cobb House
366 E Main St
Rock Hill, SC 29730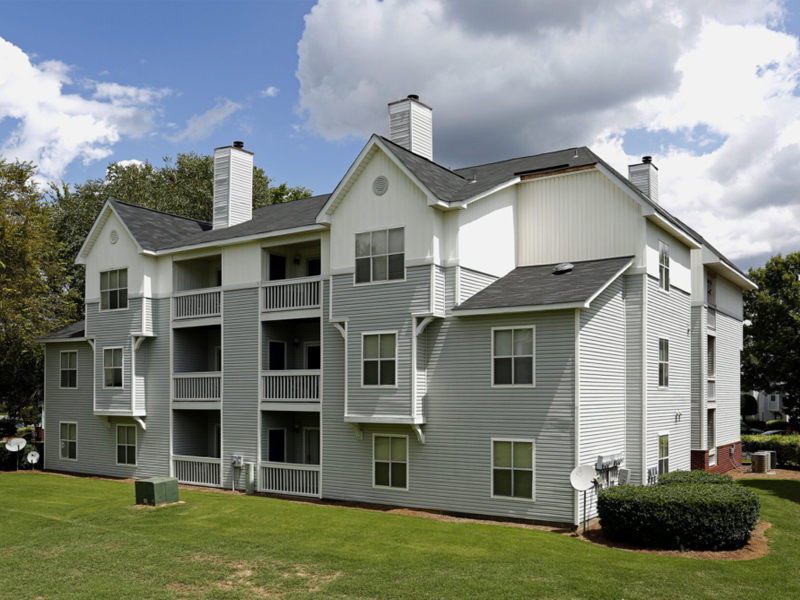 Coffey Creek
2208 Yager Creek Drive
Charlotte, NC 28273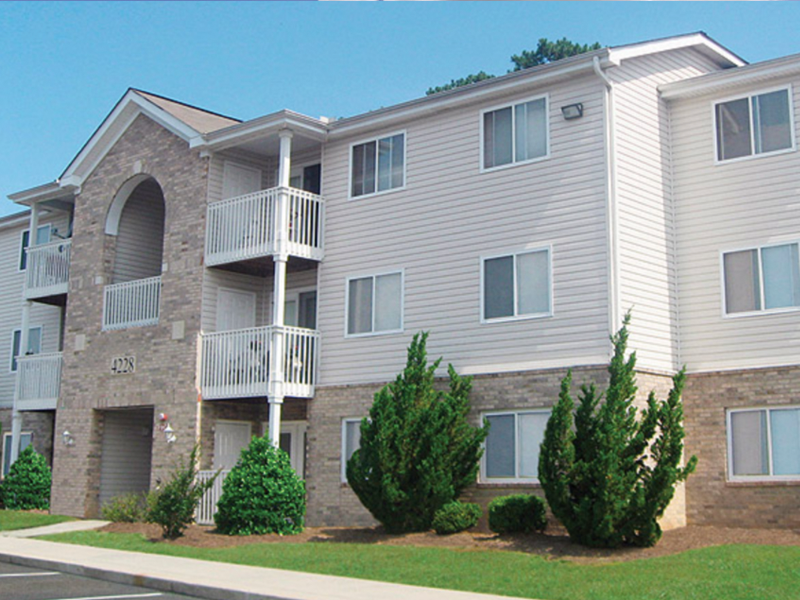 Landings at Steele Creek
4250 Branch Bend Ln
Charlotte, NC 28273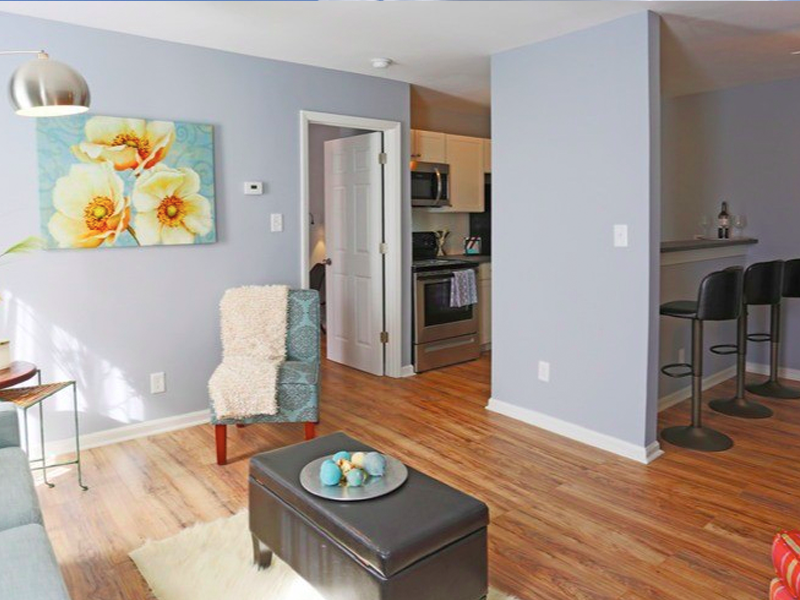 Reserve at Campbell's Creek
5616 Farm Pond Lane
Charlotte, NC 28212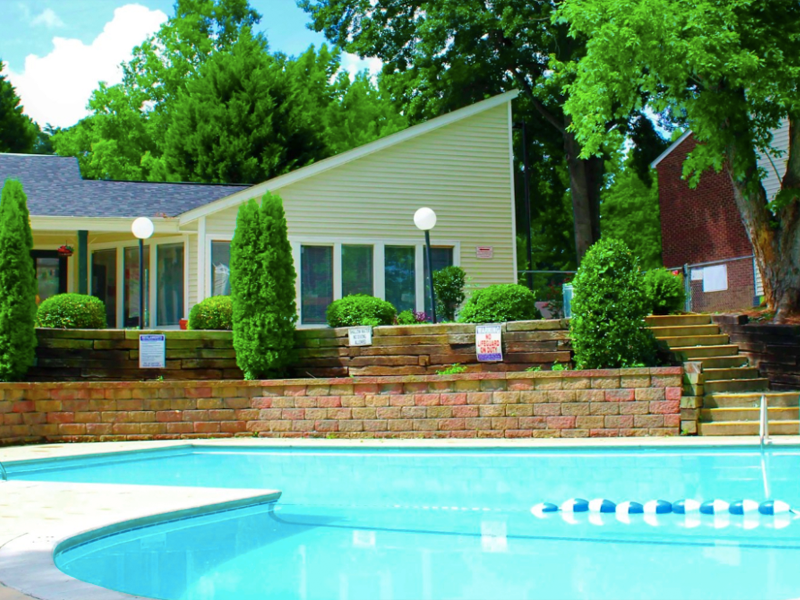 The Woodland's
6401 Woodbend Dr
Charlotte, NC 28212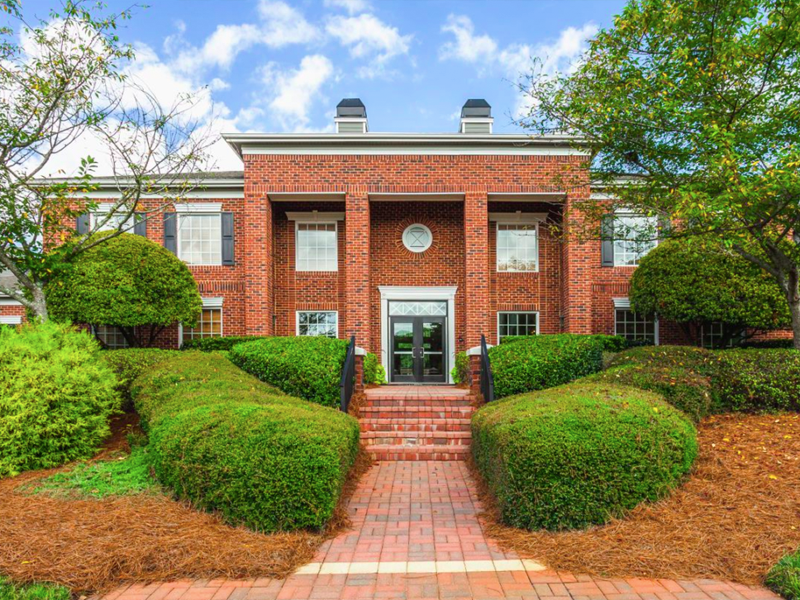 Waterford Creek
10510 Waterford Creek Ln
Charlotte, NC 28212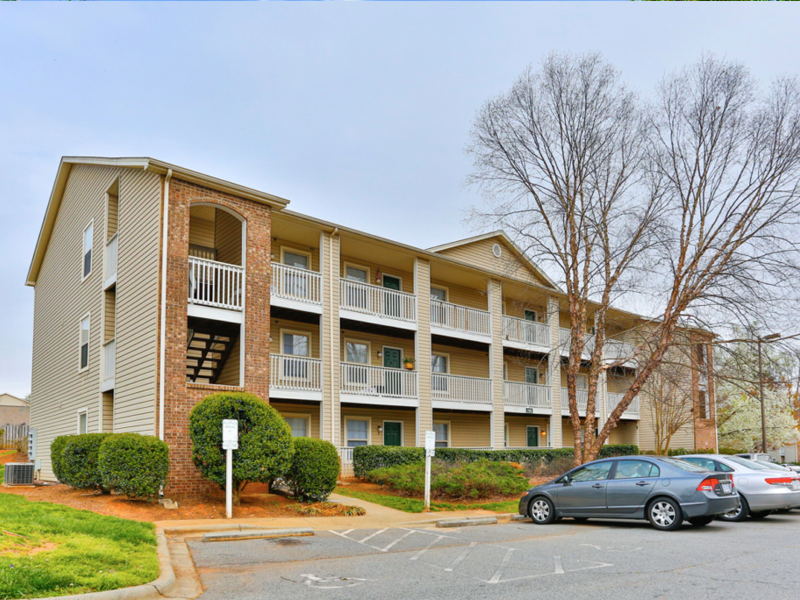 150 West
130 Nile Cir
Mooresville, NC 28117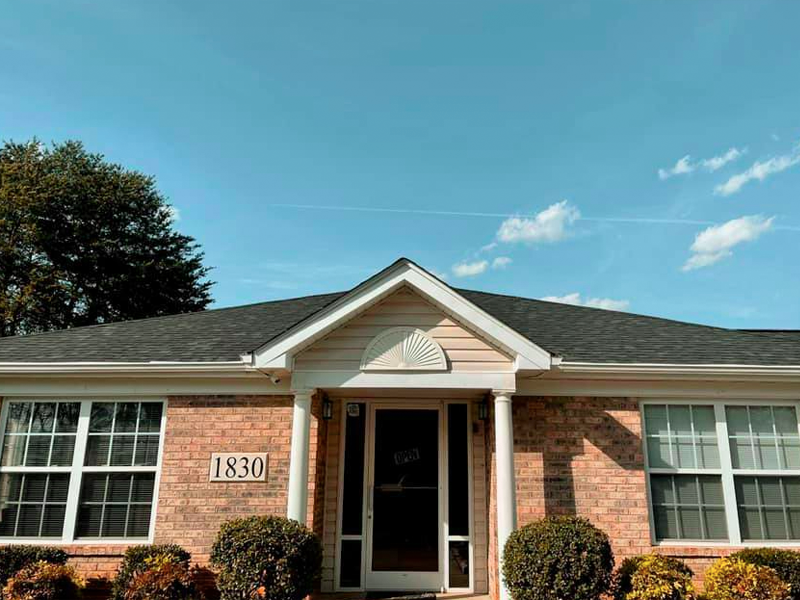 Landings of Hickory
1830 20th Ave Dr NE
Hickory, NC 28601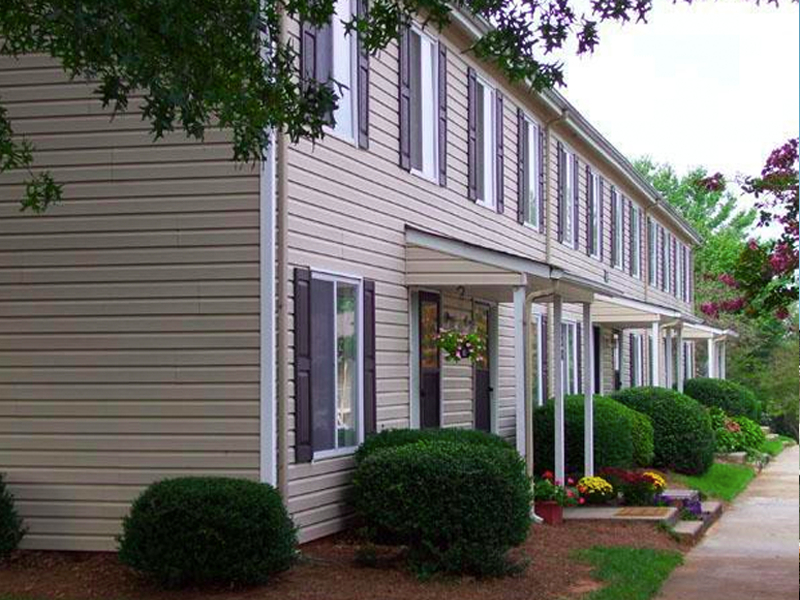 Signal Hill
138 Signal Hill Dr
Statesville, NC 28625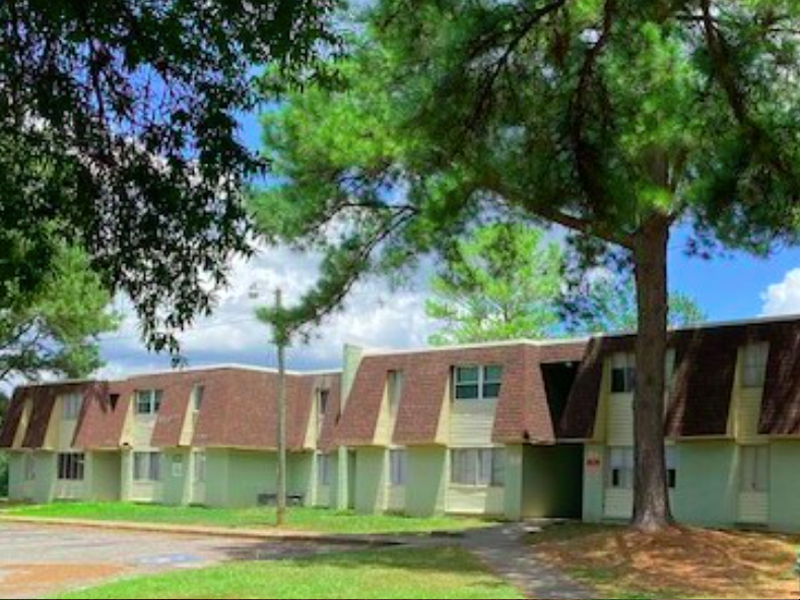 Parkside Villas
203 Ramblewood Dr
Shelby, NC 28152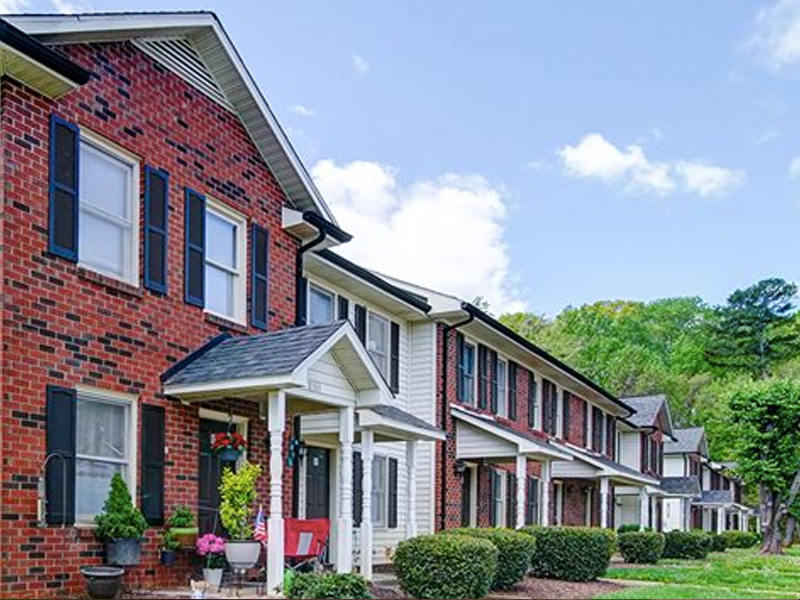 Ashbrook VIllage
2295 Pineview Ln
Gastonia, NC 28054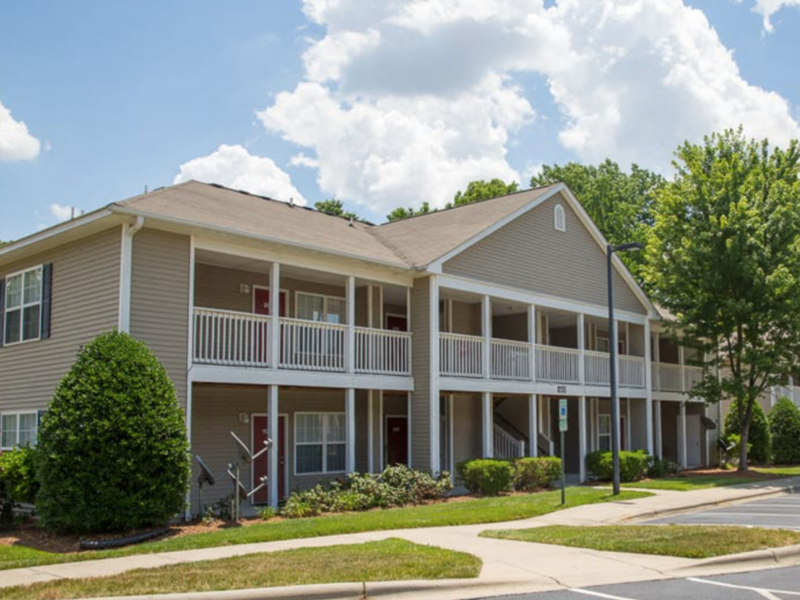 Ivy Hollow
4920 Tanager Park Dr
Charlotte, NC 28269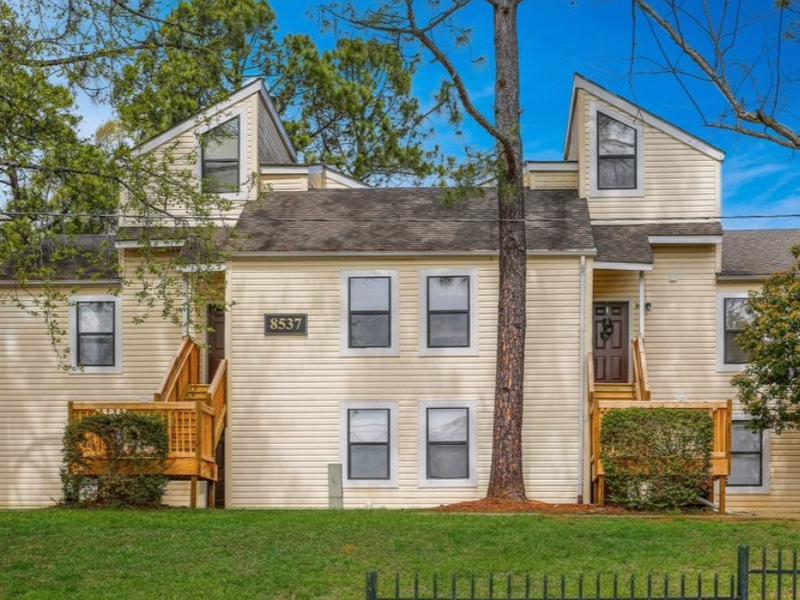 Flats at Arrowood
8508 Lodge S Cir
Charlotte, NC 28217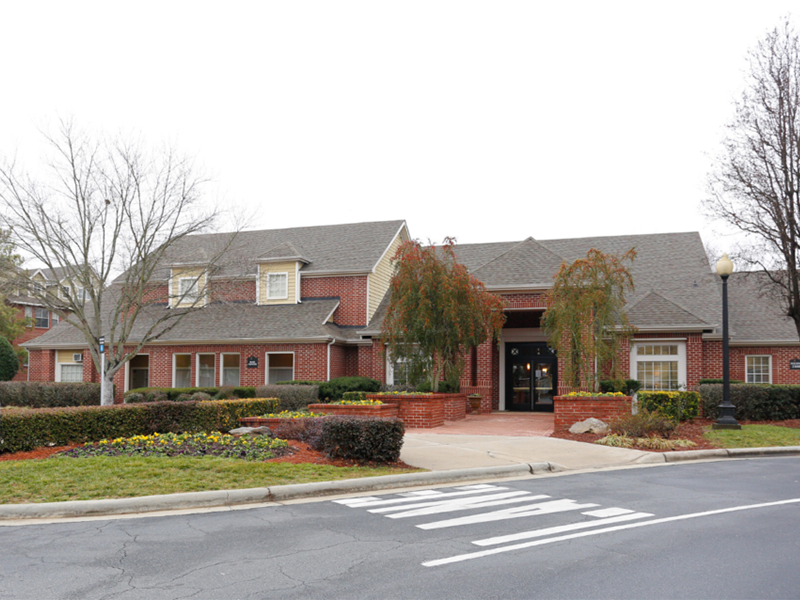 Mission Mathews Place
2100 Woodway Hills Drive
Matthews, NC 28105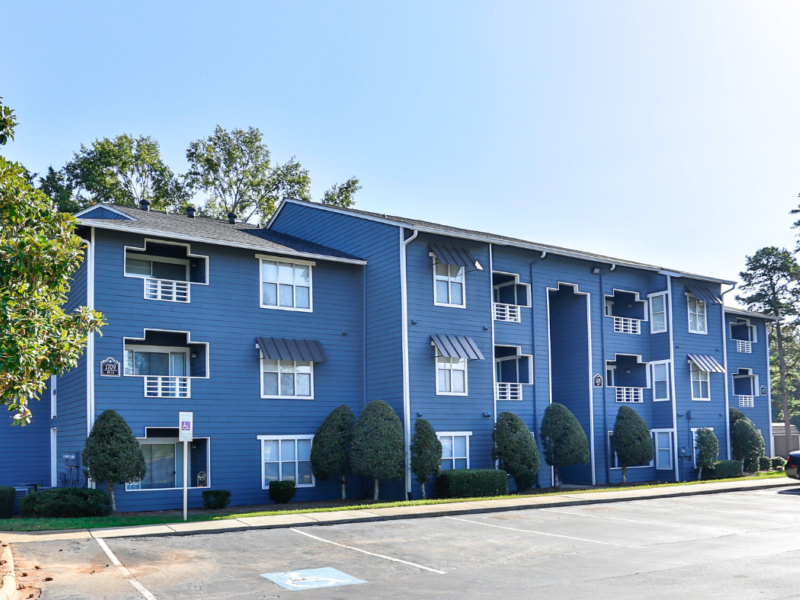 Mathew's Pointe
1700 Chambers Drive
Matthews, NC 28105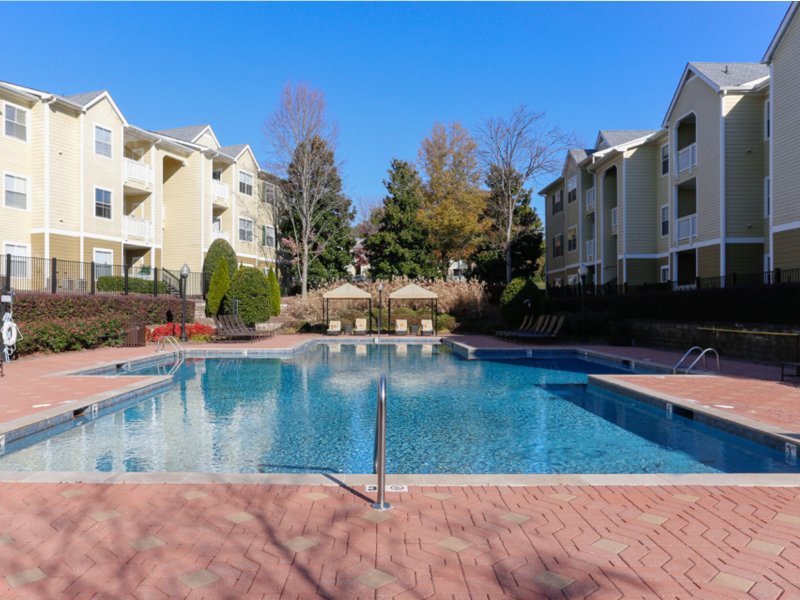 Waterford Hills
6219 Waterford Hills Drive
Charlotte, NC 28269
Benefits
Once you've signed up, you can:
View and pay your bills anytime (24/7)
View and pay your bills from anywhere (any computer with an internet connection)
Set up an automatic payment
Sign up for automatic reminder emails
Review your payment history
Convenience
Have you ever looked at a calendar and suddenly realized that your rent was due that day? Or worse yet, that it was due a few days ago and that it was now late? With online rent payments, these concerns are a thing of the past. Simply hop on your computer and in just a few minutes, your rent is paid! Or remove all doubt and schedule a payment in advance so your rent is paid automatically. And this is in addition to not having to write checks, address envelopes, or find/buy stamps…
Security
In a world where online financial predators seem more and more common, we understand if you have reservations about entering your bank account information online. But fear not! Your information is password protected and all transactions are both encrypted and securely transmitted.